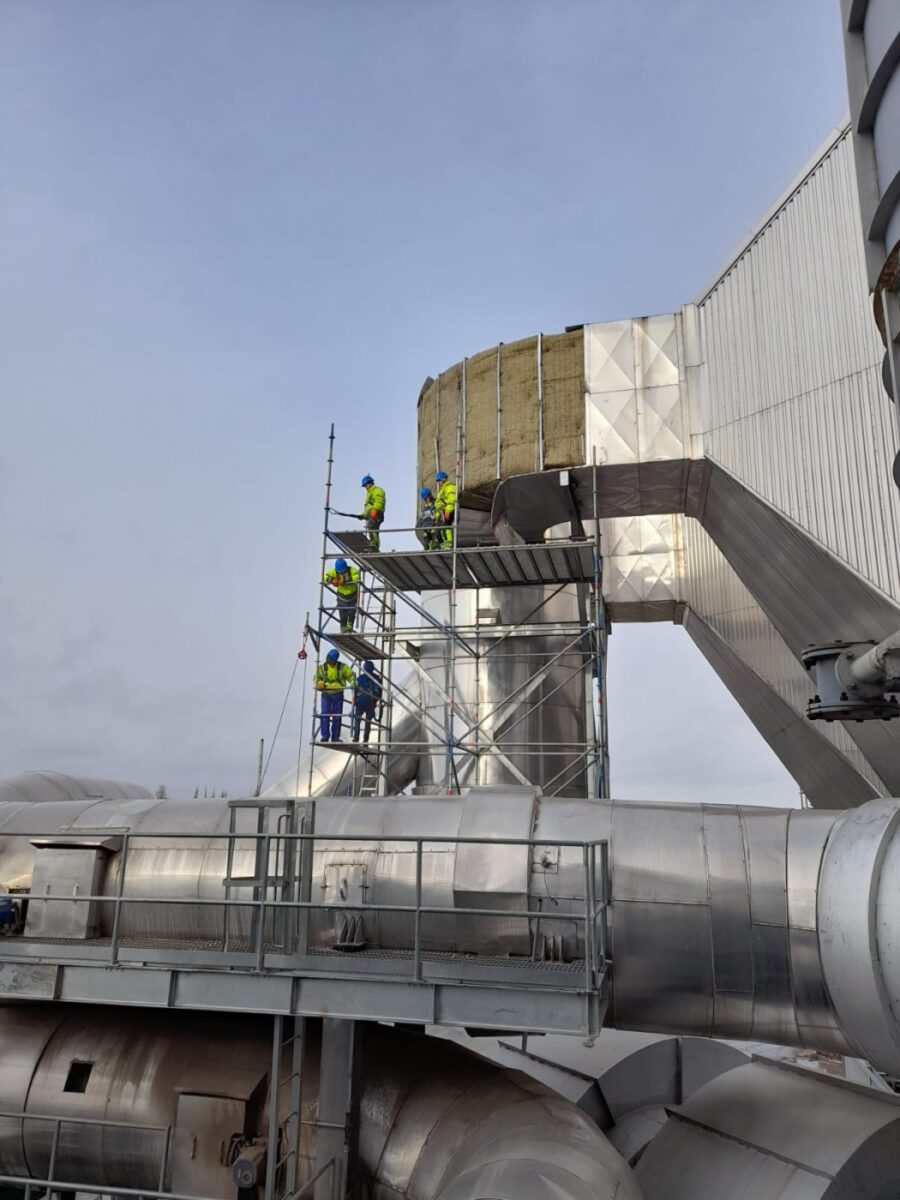 How do we ensure the safety of your employees on construction sites?
Scaffolding rental for general construction and industry.
With many years of experience in scaffolding rental, we know that the safety of our clients' employees and the certainty that the entire process of renting scaffolding will run smoothly and seamlessly are of utmost importance to our clients. If this is important to you, please contact us.
What do we offer?
Scaffolding for various types of work on industrial and general buildings. We assure you that all types of scaffolding we offer: aluminium tower scaffolding, steel facade scaffolding – facade scaffolding and frame scaffolding meet very strict safety requirements. We carry out various types of work at heights ourselves. All the more we realise that work at heights requires maximum safety.
How do we work?
We plan and carry out the entire process from start to finish: we design the structure for the site, supply the scaffolding, assemble and disassemble it as well as collect it once the work you have planned has been completed.
Are you interested in our offer?
We will also deal with the contamination
that occurs at your site