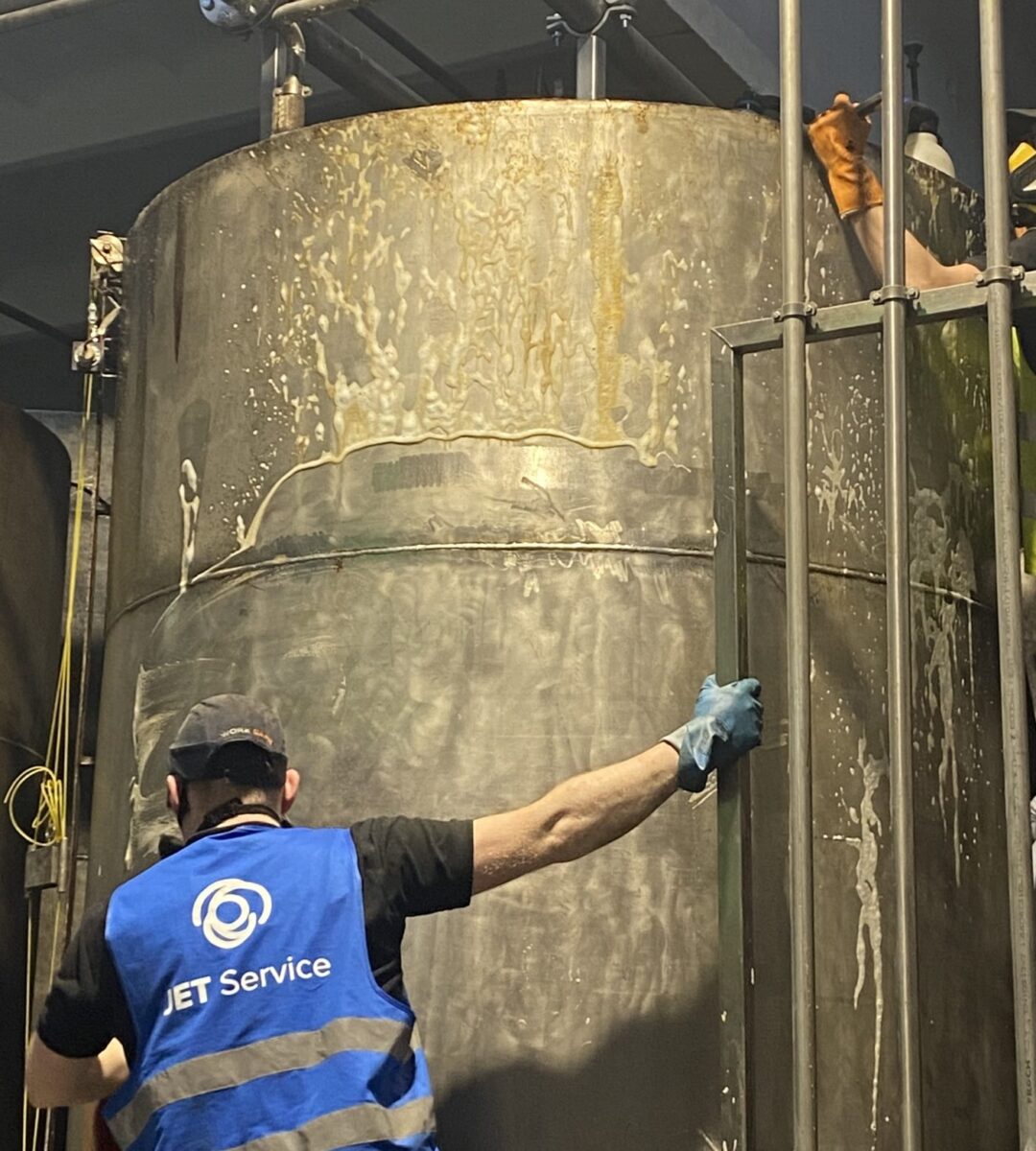 Make the most of our services. Buy our products
We are pleased that our clients appreciate the fact that they can obtain both professional industrial chemicals and chemical cleaning services from us.
n order to maintain cleanliness on a daily basis, it is worth using our cleaning products. In the "industrial chemicals" category, we offer: products for degreasing and removing grease, silicones, oils, waxes and lubricants from various types of surfaces; products for removing paints and other varnish coats; products for removing all types of bituminous masses, preparations for removing scale and other deposits. Would you like to know more about our product range? Get in touch with us.
Why is it worth commissioning our chemical cleaning service?
For our clients, the most important thing is to be sure that each commissioned task will be performed efficiently, with due diligence and at an attractive price. How do we do it?
As a manufacturer of industrial chemicals we are experienced in preparing products for various, specific and difficult soiling. Our cleaning teams use only our own products, which translates into attractive prices of our services.
Chemical cleaning
Frequently asked
questions
Do you always use your own cleaning products?
Yes. They are safe, proven and we know exactly how they work on the dirt and the surfaces under cleaning.
Where can I purchase your products?
To purchase products, please contact our representative or distributor.
I am not sure what type of cleaning product to use?
Contact our representative and invite us for a site inspection. We will see everything on site, choose the best products and offer attractive conditions of cooperation.
Are you interested in our offer?
We will also deal with the contamination
that occurs at your site