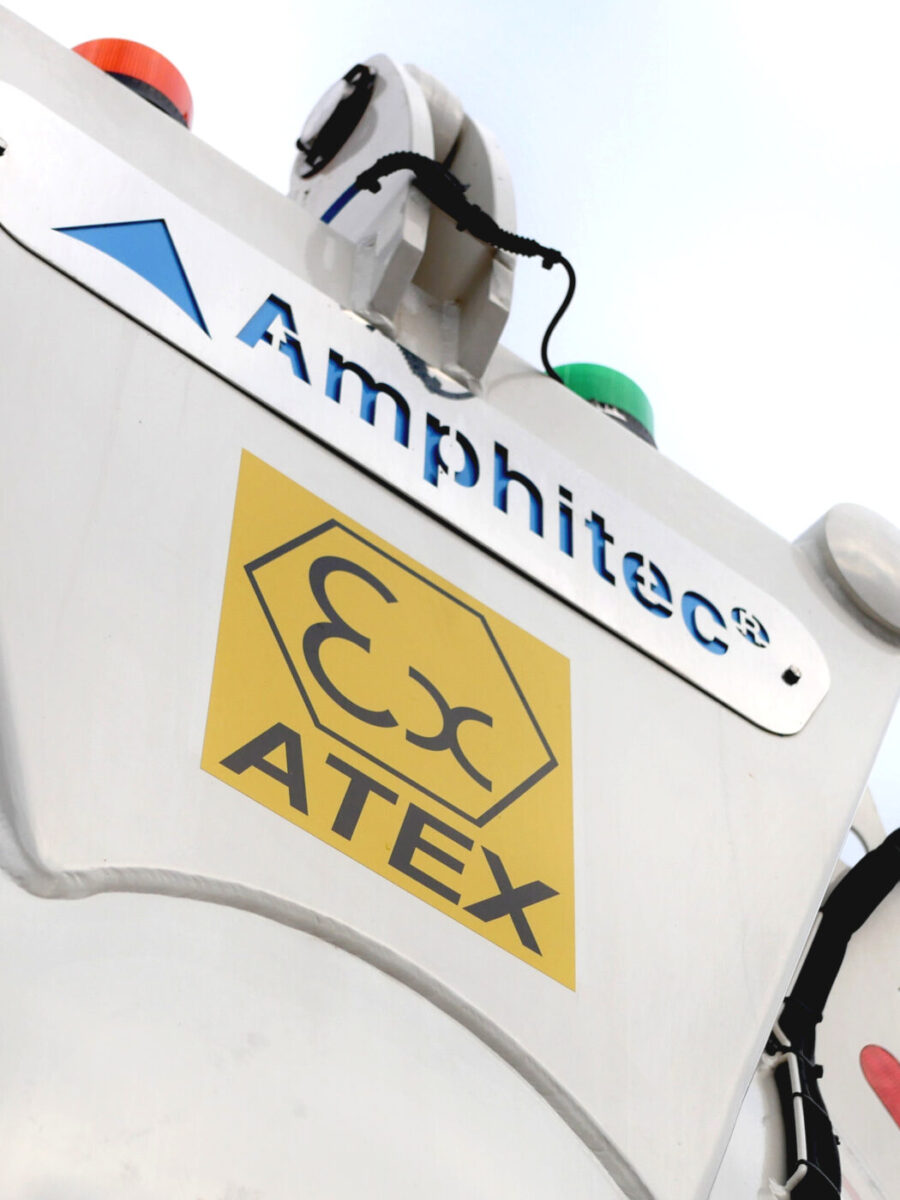 ATEX & ADR Vacuum Loaders/Excavators
Suction-press vacuum loaders are designed for all types of industrial applications and are suitable for suction, discharge, excavation and allied work for all types of dry and liquid materials.
ATEX, ADR approvals
Vacuum pump capacity 9000 m3/h
HIGH LIFT system for loading materials into Big-Bag bags or for unloading materials directly into containers
Providing suction power and working efficiency from a distance of up to 300 meters
We are leaders in dry and wet technology for non-intrusive mining/digging and suction, we can offer a wide range of solutions for many different industries.
Are you interested in cooperation?
Get in touch with us