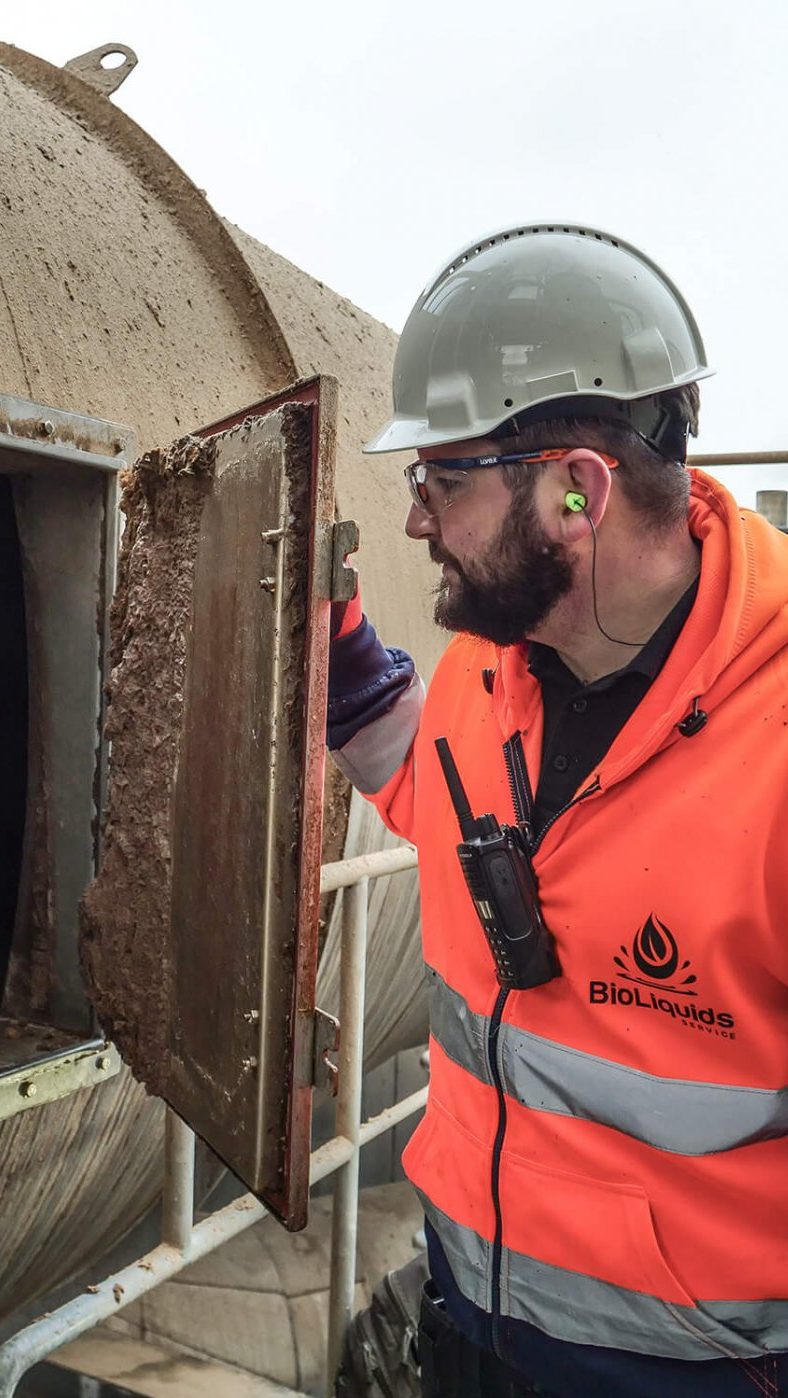 It is estimated that we spend over 80% of our time indoors.
We can help you maintain the cleanliness of your facility's ventilation system.
Why is it so important to keep your ventilation system clean?
The main purpose of a ventilation system is to maintain high quality of the air indoors. Truth be told, the contaminants that are inside the ventilation system are distributed throughout the facility.
Microbiological contaminants – bacteria, viruses and fungi – are particularly dangerous to humans. Even their small concentrations in the air can cause all kinds of discomfort to workers: headaches, unwellness and allergy symptoms. This in turn causes fatigue, reduced productivity and an unwillingness to work. That is not all.
A contaminated ventilation system, for example in food service establishments, can lead to fires.
If you want the ventilation system in the facility you are responsible for to be kept clean, contact us now.
What can we do for you?
We deal with the cleaning of ventilation systems in various types of facilities. We offer our clients the following:
cleaning of ventilation systems,
cleaning of air-conditioning systems,
cleaning of kitchen installations,
cleaning of industrial installations.
We carry out both mechanical cleaning of the ducts and disinfection, which is particularly important at times of increased risk of contracting diseases.
Cleaning of ventilation systems
Frequently asked
questions
How does the cooperation with you work as far as cleaning ventilation systems is concerned?
It's very simple. After your request, we make an appointment for an inspection of the ventilation system, during which we determine the following: its size, condition and the scope of work to be done. We then send you the quotation. Once the costs have been accepted, we set a deadline for finishing the order. We carry out pre-agreed works at the appointed time, usually they are the following: mechanical cleaning of the ducts, disinfection and system adjustment.
On what terms can a permanent cooperation with you be established?
The principles of permanent cooperation are always agreed individually. The same applies to individual orders. Each installation requires a slightly different approach. If you want to know what conditions we can offer you, contact us and define your expectations.
In which types of facilities do you carry out cleaning of ventilation systems?
We clean ventilation installations in all types of facilities including:
Hotel and catering facilities: hotels, restaurants, bars, canteens, pubs;
Health care facilities: clinics, hospitals, medical centres;
Large-size facilities: galleries, schools, offices, shopping centres;
Industrial facilities.
Are you interested in our offer?
We will also deal with the contamination
that occurs at your site