A purchase that will contribute to cost reduction at your plant.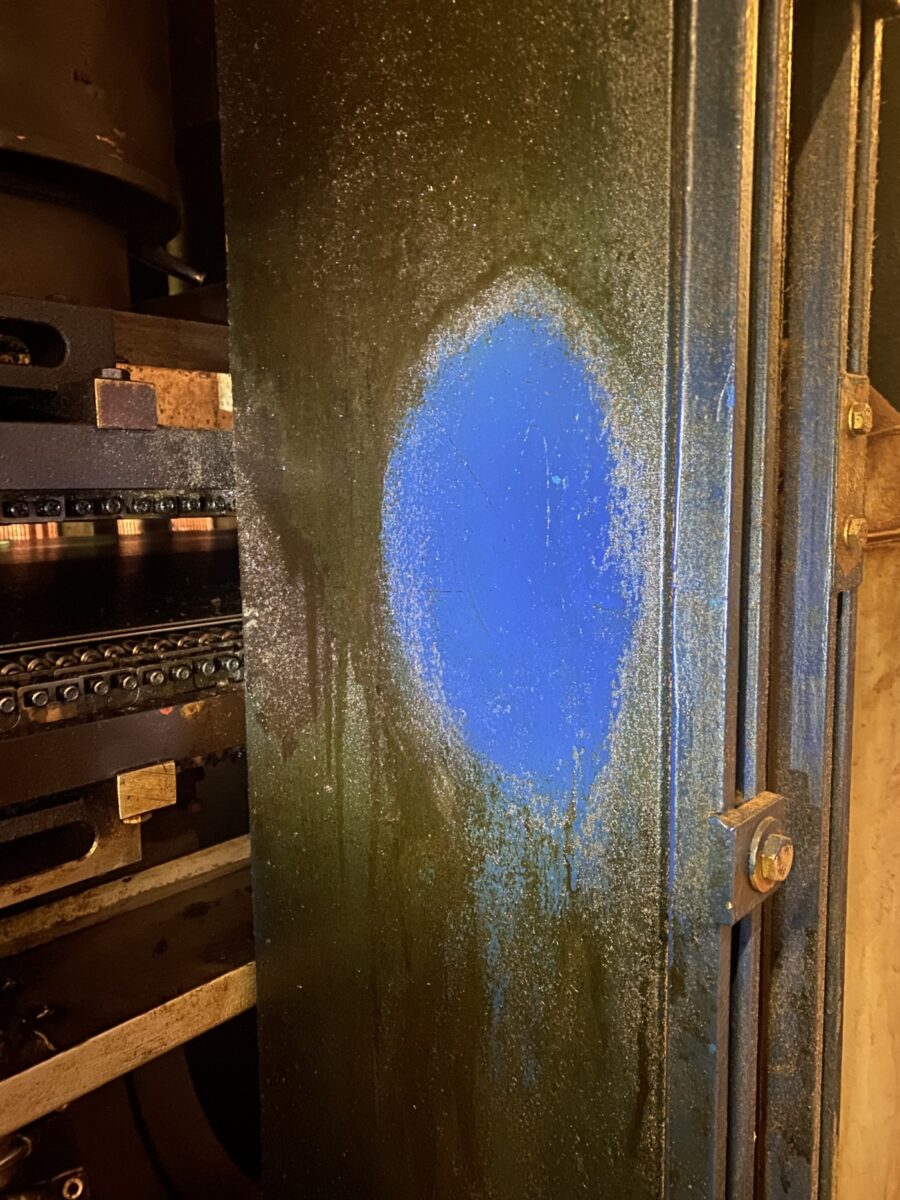 We manufacture high-quality production aids as well as specialty cleaners and lubricants.
Discover the chemical mixtures we manufacture.
Our offer includes:
Production chemicals – e.g. anti-foaming agents, industrial waste water conditioners, hardeners for adhesives, antiadhesive agents and many others.
Industrial chemicals – ready-to-use preparations, concentrates and universal cleaners for removing various types of contamination, including: grease, silicones, oils, waxes, lubricants, paints and other varnish coats or bituminous masses.
Technical aerosols – a range of excellent preparations in form of aerosols. In our offer you will find, for instance, universal spray removers, which are perfect for removing all kinds of dirt from various metal elements, such as: disc and drum brakes, clutch elements, contacts or chains.
Dry ice – our offer includes dry ice of our own production, 3 mm and 10 mm thick, in blocks or slices. Dry ice is made from the highest quality carbon dioxide from the best Polish suppliers. We make sure that the goods delivered to you are always of the highest quality.
Specialty cleaners – in the form of cloths on a roll. Made from a non-pilling unwoven fabric which is a blend of 50% polyester and 50% cellulose with a high grammage (80g).
Become a distributor of our products.
Did you know that our existing clients have noticed that with the introduction of our products they are left with more money for other investments? Why is that? It's because our products are just as good as those from other leading manufacturers and, thanks to our well thought-out business policy, they are always offered at a lower price. If you would like to get direct feedback from our clients, we will be happy to provide references during our meeting.
Chemicals
Frequently asked
questions
Do you manufacture chemicals to client specifications?
Yes! This is the main pillar of our business. We make the necessary site inspections, determine the purpose of the product, and then try to implement the new product at the client's site, testing it free of charge until it is fully approved by our client.
Can I get a product catalogue and safety data sheets?
Of course. Please use the contact form and we will contact you as soon as possible to provide you with all the necessary documents. Since we place particular emphasis on close cooperation, our technical and commercial advisers are at your disposal. We also offer a personal meeting – the field of chemicals is very broad and sensitive. At such meetings we can discuss everything in detail and find a solution.
How to become a BioLiquids product distributor?
Simply contact our representative, with whom you will discuss all the conditions of cooperation, including prices, deliveries, training, etc.
Are the chemicals manufactured safe?
Our products are mainly water-based preparations. During the production process, we try to choose ingredients which are neutral for the environment.
Are you interested in our offer?
We will also deal with the contamination
that occurs at your site